Local People Taking Care of Local Residents!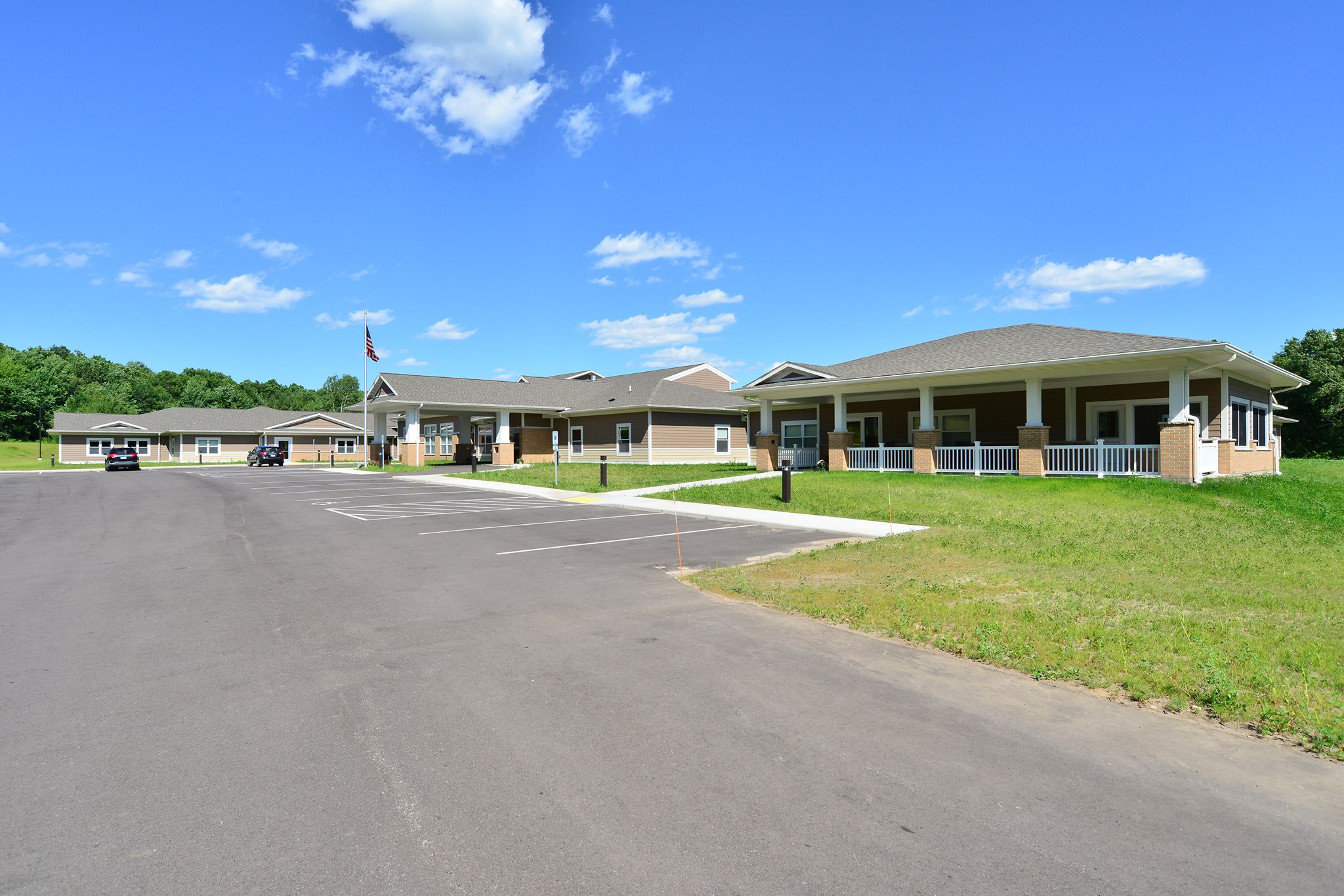 Welcome to Augusta Health and Rehabilitation: The Home with a Heart! Located in Augusta, Wisconsin, just 25 minutes east of Eau Claire, Augusta Health and Rehabilitation offers the highest level of short and long-term care.
We specialize in physical, occupational, and speech rehabilitation services, as well as long-term skilled nursing care and assisted living at an adjacent facility: SilverLeaf of Augusta. Our professional, compassionate staff provides the exact level of therapy or care residents need.
Keep up with what's happening this month at Augusta Health and Rehabilitation in our monthly newsletter! Click to read this month's newsletter.